Facilities
Wellness & fitness

The wellness center is less than 50 meters from the hotel. There is a wide range in the wellness center from which to choose, including saunas, steam cabin, whirlpool, swimming pool and children's facilities.
bike rental
A fun and relaxing way to explore the area is by bicycle. This is possible with our QWIC Professional 7-speed bicycle or experience the pedal support of the QWIC e-bikes! Rotterdammers like to cycle! So you are within 20 minutes on the Erasmus Bridge or in the middle of nature.
read more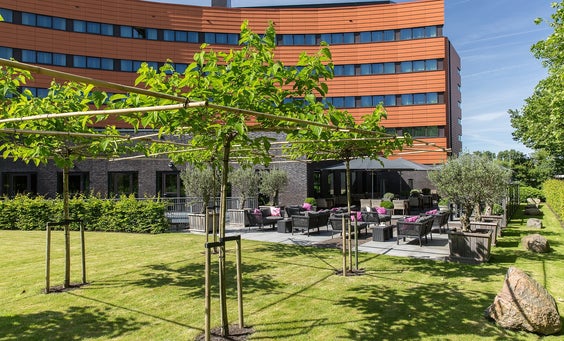 GREEN KEY
Van der Valk Hotel Rotterdam-Blijdorp has the Golden Green Key award since 2012! In order to qualify for the Green Key, entrepreneurs have to take many measures with regard to environmental care and CSR. These measures are partly mandatory, partly optional. The Green Key guarantees the voluntary commitment of the entrepreneur to do more to the environment than the laws and regulations require of him.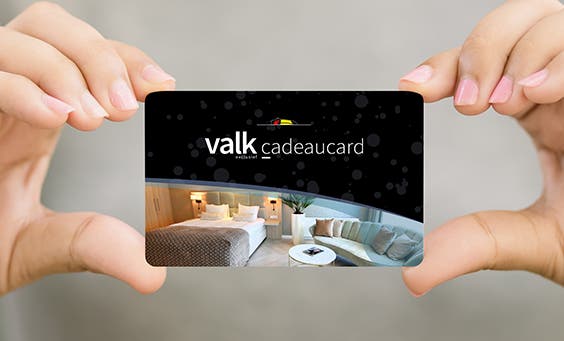 VALK CADEAUCARD
The Free Value giftcard is wonderfull to give as a present! The giftcard value can be added for any amount between €5,- and €250,-.
The Free Value giftcards has a validity of 5 years and can always be used in any Van der Valk hotel and restaurant worldwide. It is also available to purchase at the reception of every Valk Exclusive hotel.
read more